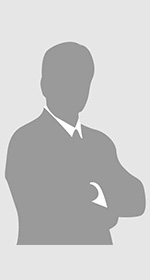 Jeffrey Diner, FCA – Managing Director
Having been in practice for many years, Jeffrey was most recently the Senior Partner of Benjamin, Taylor & Co. for the majority of the last decade, following a long career within the firm.
He has an extensive client list, in various sectors, providing auditing, accounting and taxation services. He has expertise assisting overseas companies opening branches within the UK, particularly Italian and French retail companies.
He prides himself on having a close "hands-on" involvement with his clients which allows him to gain an in depth understanding of their businesses and aspirations.
Following the dissolution on 31st March 2019, Jeffrey has gone on to form Benjamin Taylor Diner Limited, alongside fellow director Malcolm Adamson.